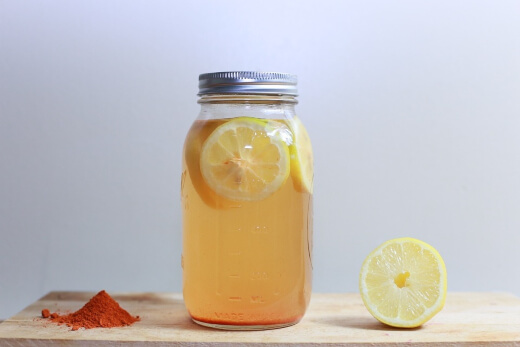 How Long Does Fresh Juice Last in Mason Jar Storage?
While almost anything is best when consumed immediately after preparation, it is possible to make your juice a little ahead of when you plan to drink it. So how long does fresh juice last in mason jar? How long does fresh juice hold its nutritional value?
We will take a look at the answers to those questions and more!
Because storage times vary, we need to look at several key factors to get a good answer to these questions. Let's break those down now.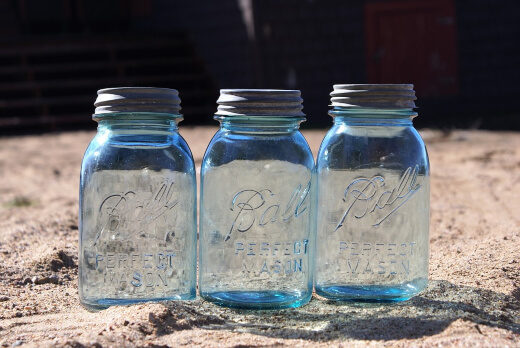 Why Mason Jars?
How long does fresh juice last in mason jar storage? Why are we only discussing mason jars when so many other storage options are available? Well, consider that home canning experts also use mason jars and let's take a cue from them.
Mason jars are made of glass with lids that have a rubber rings for the purpose of creating an airtight seal, inhibiting the oxidation process. Oxidation is the process responsible for destroying the essential nutrients in the juice itself.
When you pour juice into the mason jars, be sure to leave as little room for air as possible and place immediately in the refrigerator. Once you open a filled jar, you must consume what is in it entirely, or dispose of whatever is left at that point. Do not put back in the refrigerator to drink again later. It is best to use smaller, one serving size jars so you don't waste your juices.
We understand now why it's best to use mason jars to store juice, but how long does fresh juice last in mason jar storage?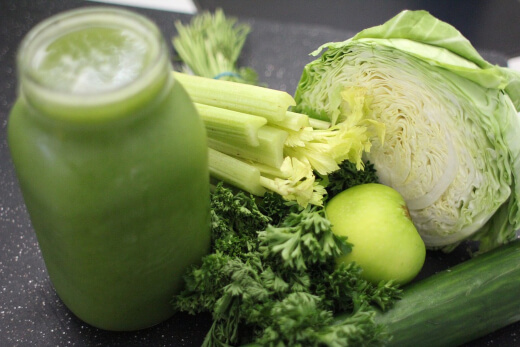 Types of Juicers
Before we can address how long does fresh juice last in mason jar storage, we need to look at the beginning of the juicing process. Another important aspect to consider is the type of juicer used to make the juice in the first place.
There are varying types of juicers available these days, including manual, masticating, centrifugal and hydraulic. Each juicer works differently and has different pros and cons.
Manual juicers do take the most time, but they create the freshest, least oxidized juices. It doesn't have a motor, making it easily portable, and retains the most nutrients. However, you do have to crank the juicing handle, well, manually. These types of juicers are the lowest cost, but they do take much longer and cannot handle as much juicing as juicers with motors.
Centrifugal juicers create a lot of heat during the juicing process which begins to oxidize the juice during juicing. Additionally, centrifugal juicers work by pulsing blades at a very high speed, furthering oxidation even more than the heat does. By the time you finish juicing you've already lost some of your nutritional value. Centrifugal juicers are extremely fast, but they oxidize the most of any juicer, shortening the shelf life by quite a bit.
Masticating, or cold press juicers, work more slowly and therefore create little to no heat during the juicing process, meaning the oxidation process does not begin during juicing. This helps to retain nutritional value longer and extend the shelf life of your juice. These are likely your best option for ability to juice larger fruits and vegetables and for least oxidation with a motorized juicer as well as being more affordable than a hydraulic juicer.
Hydraulic juicers are known for creating the best quality juices. However, they are very slow and very expensive. Additionally, they are much more contemplated and require two individual steps for producing juices.
How Long Does Fresh Juice Last in Mason Jar
There are several factors to consider when storing freshly made juices, but life gets busy and we aren't always able to make fresh juice every morning, lunchtime or evening. Whenever it is that we like to enjoy our juices. It's for those times that we've taken a moment to consider how long does fresh juice last in mason jar storage?